The department has a strong commitment to its academic mission. One of the cornerstones of our departmental mission is to be a leader in creating new knowledge through basic, translational, clinical and educational research that will enhance patient care. To promote these efforts, the department faculty includes productive, externally-funded Ph.D. scientists and physician-scientists. In addition, the department supports residents, graduate students, post-doctoral fellows, research nurses and technicians.
Basic and translational research
projects investigate the mechanisms of pain, analgesia, anesthesia, cognition/awareness, inflammation and aging. The experimental approaches include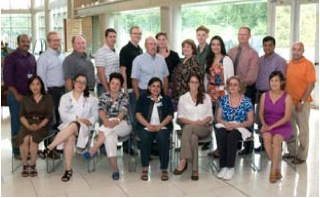 animal models of pain
high-resolution optical measurements of transients in cell calcium and reactive oxygen species
new optical instrumentation development for non-invasive tracking of spinal cord blood flow
high field magnetic resonance microscopy
magnetic resonance spectroscopy (1HMRS, metabolomics)
positron emission tomography
molecular studies of ion channels.
These projects test hypotheses about
intra-operative spinal cord ischemia
inflammation and the transition from acute to chronic pain
anesthetic toxicity in the developing brain
the effects of aging on cardiac physiology and protection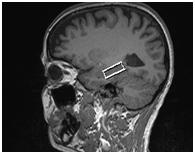 Clinical research in the department is driven by optimizing patient safety, anesthesia care and pain management. This research includes patient quality assurance programs and an interdepartmental infrastructure for patient databases. One group is investigating minimally invasive approaches to relieve low back pain and neurogenic claudication. Another is examining the effects of stroke and hypoxia on cognition in the aged using MRI techniques. Others employ the new and powerful tool of metabolomics in which 1HMRS is used to detect changes in brain metabolism during and following anesthesia at the extremes of age. One such study focuses on the controversial subject of anesthetic toxicity in pediatric patients. Another study examines the cerebral effects of lung cancer.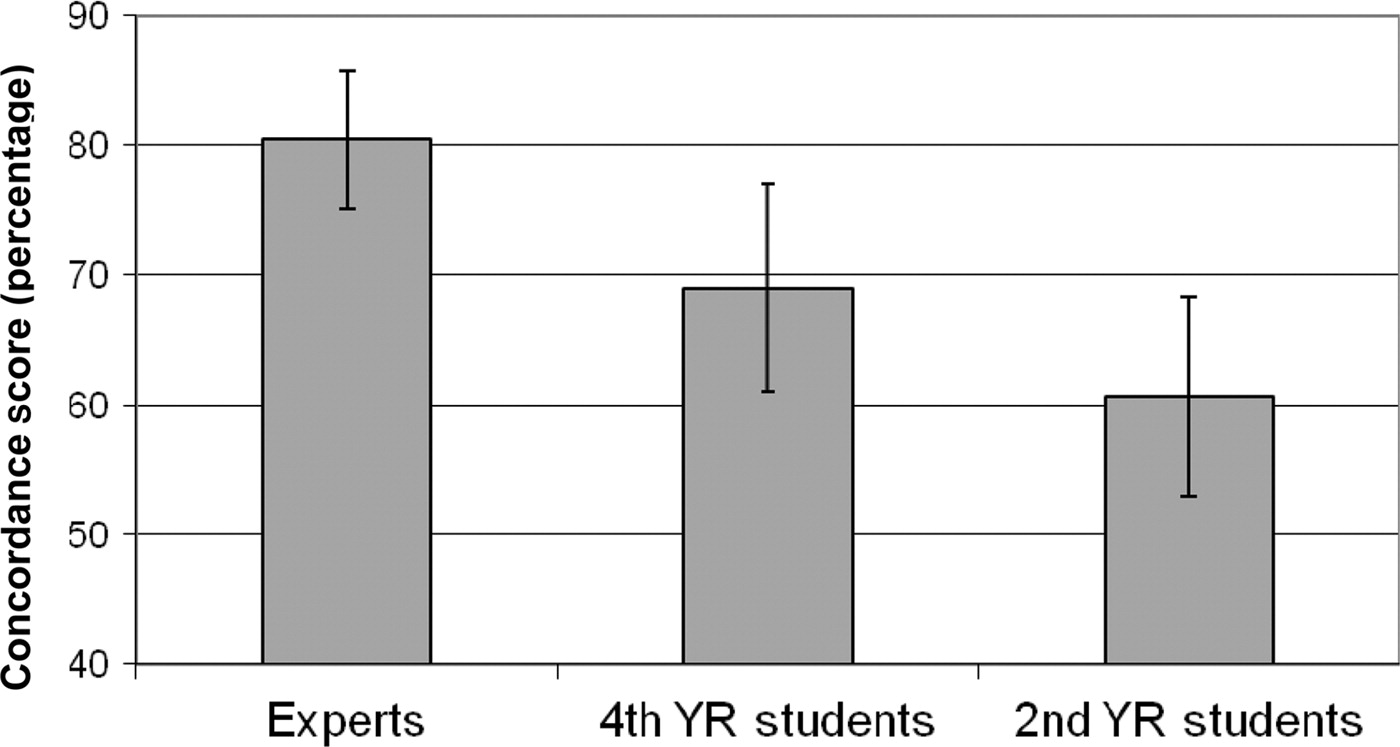 Educational research is oriented towards assessing and improving the clinical reasoning of medical students. In addition, there is a project designed to test hypotheses about the paucity of students from minority high school districts who enter scientific fields.

Publications. Faculty members of the department produce more than 20 peer-reviewed publications each year. In addition, they present more than 30 meeting abstracts per year. Many of these have residents as co-authors.

Opportunities for residents in research
The department has established a system of mentoring and career development for both residents and junior staff. In recent years, two former residents have developed into faculty members with active research projects. Residents are encouraged to attend monthly research meetings and to participate in clinical projects. All residents present research posters, podium presentations and Medically Challenging Cases at national meetings such as the ASA and PGA. Residents whose abstracts are accepted for presentation are fully funded to attend the meeting. These abstracts are also presented at our annual departmental Academic Research Evening. Highly motivated residents may be offered research electives as allowed by the American Board of Anesthesiology.