The Nutrition Division within the Department of Family, Population and Preventive Medicine, School of Medicine, is offering a fully online Master of Science in Nutrition degree program (36 credits) as well as an Advanced Certificate in Nutrition program (15 credits).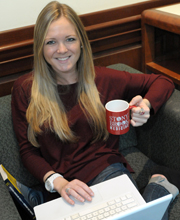 The online MS Program in Nutrition provides a comprehensive course of study in advanced nutrition topics to prevent and manage disease, as well as optimize health through food and nutrition strategies. Expert faculty members, currently working in the field, will provide instruction on evidence-based, timely nutrition therapies and facilitate the development of a strong knowledge base and counseling skill set.
The Program is designed to meet the needs of students of varying backgrounds, including practicing physicians, nutritionists, and other health care practitioners with strong practical skills, as well as post-baccalaureate students training to be health care providers with more recent basic science training. Graduates will be prepared to apply their advanced training in clinical settings, as well as industry settings, such as pharmaceutical or supplement development, funcional food development and media outlets.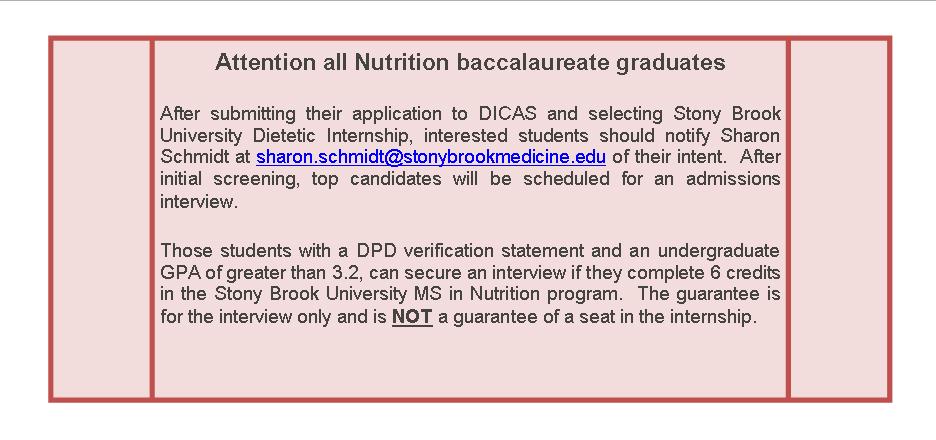 Please note...
This program does NOT prepare graduates to become a Registered Dietitian or nutritionist.
In order to practice as a nutrition professional (Registered Dietitian), completion of an accredited Dietetic Internship program is required.
This graduate nutrition program does NOT satisfy ANY of the DPD requirements that would enable you to apply to a Dietetic Internship program or to sit for the RD exam.
For more information on becoming a RD or nutritionist, please visit
www.eatrightpro.org/resources/career/become-an-rdn-or-dtr
or take a look at the file,
Becoming-a-Registered-Dietitian.pdf
.
The application application is ONLINE and accessible via the Admissions tab. Applications are no longer being accepted for Spring 2018. You can still take up to 2 courses as a non-matriculated student. If you are interested in taking a course as a non-matriculated student for Spring 2018, email Sharon Schmidt for an application.
For a listing of course offerings, click on the following link: Course offering list Winter Spring 2018.pdf
Stony Brook Ranks #4 in
BEST ONLINE MASTER'S IN NUTRITION PROGRAMS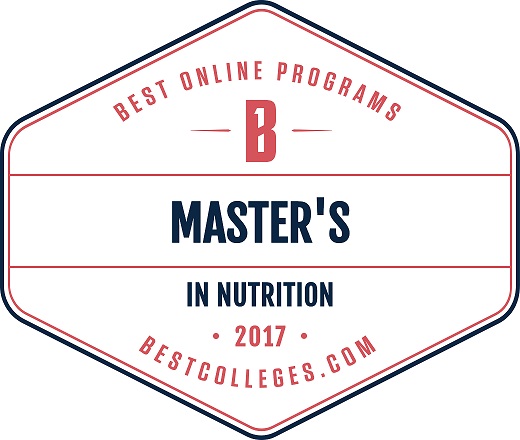 STONY BROOK CITED IN 2017 EDITION OF US NEWS & WORLD REPORT BEST GRADUATE SCHOOLS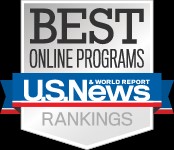 Stony Brook University is named frequently in a listing of highly ranked programs in graduate education, according to the 2017 edition of US News & World Report's "Best Graduate Schools" publication. The rankings reflect data from surveys of more than 1,500 schools and more than 12,000 graduate programs.
Other Stony Brook Programs ranking as lead graduate programs among those reviewed for the 2017 edition include:
56th ranking overall for "Best Medical Schools: Research"
Among the top 50 public universities in the nation (U.S.News & World Report).
Member of the invitation-only Association of American Universities, comprising the 62 leading research institutions in North America.
Stony Brook is ranked in the top 1 percent of the world's higher education institutions by the Times Higher Education World University Rankings. It is one of the top 100 universities in the nation and one of the top 40 public universities as determined by U.S.News & World Report. It was recently ranked one of the 35 best values in public colleges and universities by Kiplinger and is one of only 10 universities nationwide recognized by the National Science Foundation for combining research with undergraduate education. As the largest single-site employer on Long Island, Stony Brook is a driving force of the regional economy, with an annual economic impact of $4.65 billion, generating nearly 60,000 jobs, and accounts for nearly 4 percent of all economic activity in Nassau and Suffolk counties, and roughly 7.5 percent of total jobs in Suffolk County.