The process of enunciating an innovation often requires a graphic transaltion - creating a first physical presence of an IDEA.
Our staff are specialists in drawing what can't be seen, watching what's never been done and telling thousands about it without saying a word.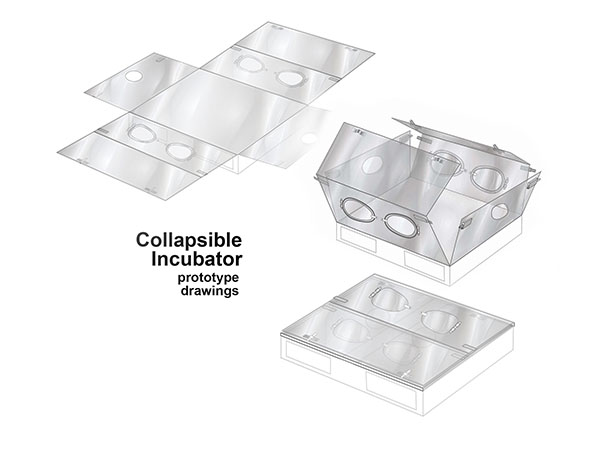 Occasions involving complex interrelationships, steps and processes often lend themselves to graphic presentation, allowing the reader the opportunity to follow the sequence of events visually.