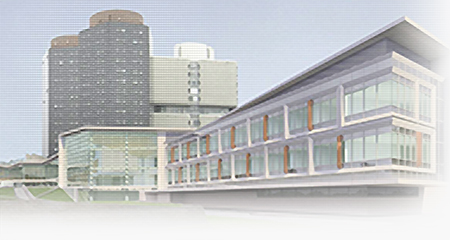 We are equipped to accept and produce both Mac and PC files.

CLIENT SUPPLIED FILES
Printing
We are equipped to print files to dye sublimation or inkjet print devices. Digital "C" prints are available through preferred third party vendors.
File formats best utilized are psd, jpg. or tiff. File sizes for quality printing should be at least 300 dpi and sized to your final output requirements.

ORIGINAL GRAPHIC PRODUCTION
Scanning Services
Our unit has several kinds of scanners. We can provide scans from:
• slides
• negatives
• hard copy
• xrays
We'll place your files into PowerPoint for your presentations.
Batch Scanning is available for large orders. Rates are hourly + materials.

Please note:
All copyrighted material submitted to our office for duplication in any form MUST be accompanied by a written permission for re-use.

PHOTO RETOUCHING, COMPOSITE DEVELOPMENT & CUSTOM COLOR PRINTING
We offer custom retouching whether it is portrait enhancement, damage repair or optimizing your original images. Composites may be generated according to your specifications. Appointments may be made to consult with a staff member for these custom services.

BURN CD's & DVD's
Files completed by our service may be burned to CD's, DVD's, forwarded to our server for digital transfer or copied to a client-supplied jump drive. The service also archives all files processed - this reserve provides clients with back-up should the need arise.