Posted by Stony Brook Surgery on January 16, 2012
The New York Times just published the smart letter to the editor by Aurora D. Pryor, MD, professor of surgery and director of the Stony Brook Bariatric and Metabolic Weight Loss Center. Dr. Pryor's letter was written in response to the recent Times article about weight surgery for adolescents, "Young, Obese and in Surgery."
Dr. Pryor's letter to the editor begins: "Your article serves to reinforce that the Lap-Band, a surgically inserted silicone band that constricts the stomach, is simply a surgical tool and not a panacea for obese people…." Read the entire letter!
The Times is to be commended for its current series, "Obesity: The Big Picture," that examines the campaigns and research efforts to combat obesity, which has become a national epidemic and significant health challenge. The prevalence of obesity among children and adolescents now is particularly troubling.
---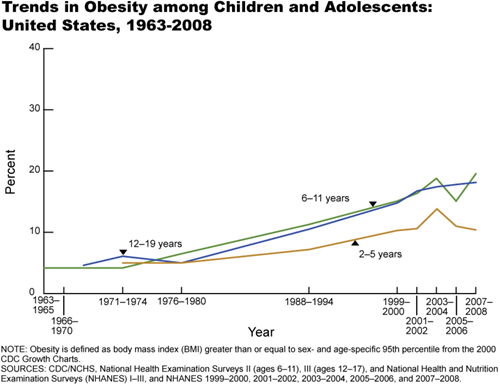 ---
See Dr. Pryor's commentary in the previous blog post about the Times article, "Fighting Obesity among Teenagers with Weight Loss Surgery: The Shani Gofman Story."