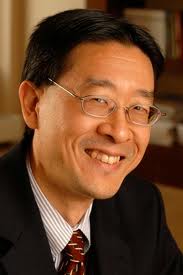 Welcome to the website of the Department of Neurology at Stony Brook School of Medicine! Like the rest of Stony Brook Medicine, Neurology is a young, dynamic, and growing organization committed to excellence in clinical care, research, and teaching.
Our Residency Programs
The Adult Neurology Residency is a three year program (PGY2-4) designed for trainees who have completed a PGY-1 year in medicine at Stony Brook. The residency prepares the trainee to take the American Board of Psychiatry and Neurology examination for Board Certification in Adult Neurology.
Learn More >
For our Child Neurology Residency Program we are an advanced match with a link to the PGY-1 and PGY-2 training in the Department of Pediatrics. Candidates must apply to both the Department of Pediatrics for the required preliminary training, as well as to Child Neurology.
Learn More >