Message From The Chair
Molecular Genetics & Microbiology has been the home for world-class research programs in areas ranging from microbial pathogenesis and model organism genetics to cancer biology since its founding in 1970. Our mission is to advance the knowledge of the fundamental causes, means of prevention and treatment of human diseases.
We are dedicated to graduate training and are committed to providing a highly interactive atmosphere in which students and post-doctoral fellows will thrive.
Explore our website to learn more about the life of the department, our graduate program and research projects.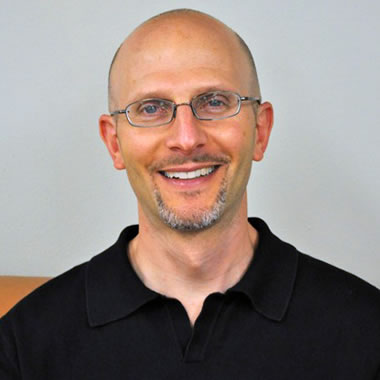 Dr. David Thanassi, Interim Chair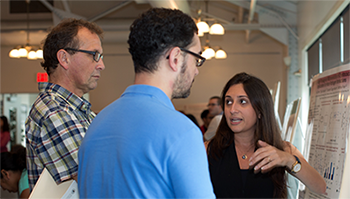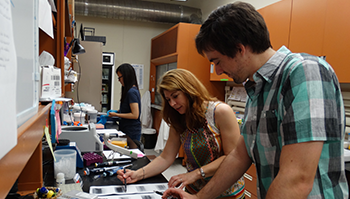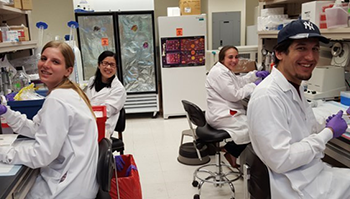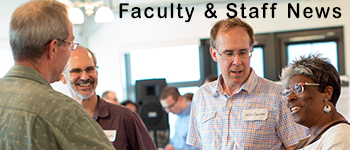 Nancy Reich Marshall has been awarded the distinction of Fellow of the American Association for the Advancement of Science 2017. AAAS fellows are elected "in recognition of their contributions to science and technology, scientific leadership and extraordinary achievements across disciplines"
Martha Furie has been named Editor-in-Chief of the American Journal of Pathology beginning in January 2018
Nancy Reich Marshall has been elected to Fellowship in the American Academy of Microbiology

Laurie Krug is co-organizer of the 2019 International Workshop on Kaposi's Sarcoma Herpesvirus and Related Agents, to be held in NYC on the 25th anniversary of the virus' discovery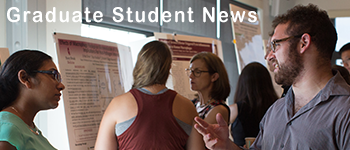 MGM Graduate student Erika Orner has received the Young Investigator Award from the organizing committee of the 10th International Conference on Cryptococcus and Cryptococcosis for her outstanding poster entitled "Serial Passaging Provides Insight into Host-Pathogen Interactions and the Direct Effect on Replicative Life Span and Fitness".
Erik Kopping has been awarded an F31 fellowship from the National Institutes of Allergy and Infectious Diseases.