Program Director


Daniel Van Arsdale, DO

Associate Program Director
Manal Soliman, MD

Residency Program Coordinator
Tara Lavery
Program Director's Message
We welcome you to the Stony Brook Family Medicine Residency Program at Southampton and are glad that you are interested in learning more about us. The mission of our program is to create medical leaders with a commitment to life-long learning, and the ideals of Social Medicine. We employ the principles of evidence-based medicine and translate this into providing excellent medical care to our patients. To that end, we offer training in Integrative Medicine, Medical Acupuncture, Biopsychosocial Medicine, Hospice and Palliative Medicine, and Addiction Medicine. We emphasize the role of the physician as leader and put a premium on taking a comprehensive approach to the care of our patients in the office and hospital.
The program is located on the eastern end of Long Island, close to top rated beaches and natural beauty with easy access to airports and the New York metropolitan area. Southampton is a paradise for those who love the outdoors and watersports. The east end of Long Island is perfect for boating, swimming, windsurfing, waterskiing, fishing, hiking, cycling, golfing, etc.
We offer the best of both worlds with a world renowned medical school and academic affiliation combined with real world practical experience in a suburban setting.
In addition to our curriculum based off of the Society of Teachers of Family Medicine, the Family Medicine Program also offers training in the following areas:
Integrative Medicine

Cultural Literacy

LGBT Medicine

Addiction Medicine

Palliative Care Medicine

Bio-psychosocial Medicine

Medical Acupuncture

Neuro-musculoskeletal Medicine

Medical Leadership

All of our trainees also experience a rotation in Social Medicine. The field of social medicine seeks to: understand how social and economic conditions impact health, disease and the practice of medicine, and foster conditions in which this understanding can lead to a healthier society. This rotation exposes trainees to ideas which will challenge their beliefs and compel self-reflection. It will also help trainees broaden their understanding of entelechial processes as they relate to health and disease.
Residents

Chief Residents
Ciara Libaridian, MD - Chief Resident
Christina Hamm, DO - Chief Resident
Boris Gilyadov, MD - Patient Safety Chief

PGY I Stony Brook @ Southampton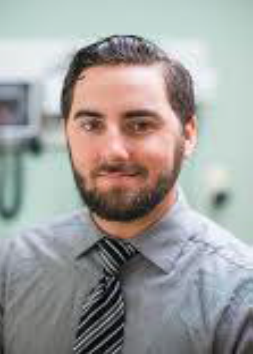 Nathaniel Crow, MD
Marshall University Joan C. Edwards School of Medicine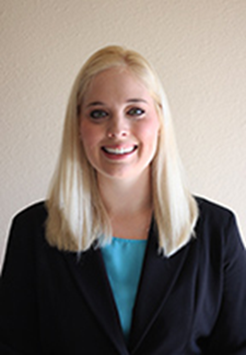 Maurene Hart, DO
University of North Texas HSC Texas College of Osteopathic Medicine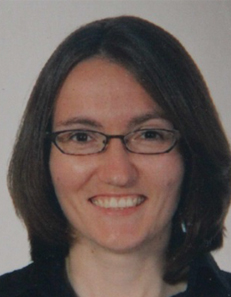 Magda Kowalczykowski, MD
Rutgers Robert Wood Johnson Medical School of Piscataway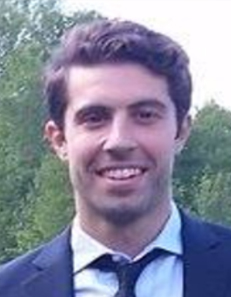 Brandt Maloney, MD
Geisinger Commonwealth School of Medicine
John Sanguedolce, MD
St. George's University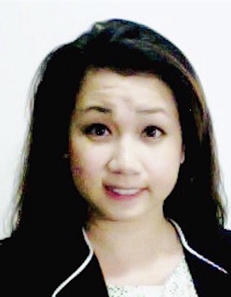 Daisy Tran, MD
Ross University School of Medicine
PGY II Stony Brook @ Southampton


Estevan Del Castillo, MD
St. George's University School of Medicine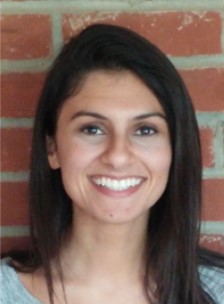 Noha Eltaki, MD
University of Toledo College of Medicine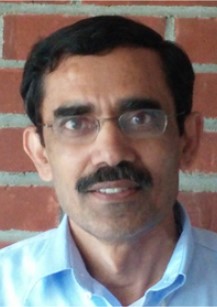 Atul Gupta, MD
University of Iowa Carver College of Medicine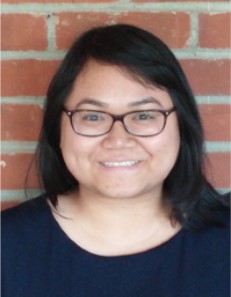 Pearl Lui, MD
American University of the Caribbean School of Medicine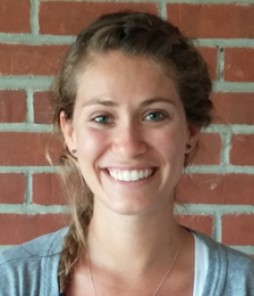 Sabrina Melekson, DO
Nova Southeastern University Collge of Osteopathic Medicine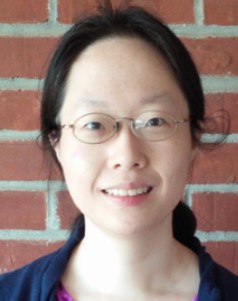 Ying Qian, MD
Stony Brook University School of Medicine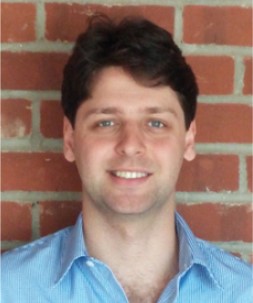 Aleksey Zakinov, MD
American University of the Caribbean School of Medicine


PGY III Stony Brook




Boris Gilyadov, MD
St. George's University School of Medicine




Christina Hamm, DO
New York Institute of Technology College of Osteopathic Medicine



Ciara Libaridian, MD
St. George's University School of Medicine


Valaree Luck, DO
Lake Erie College of Osteopathic Medicine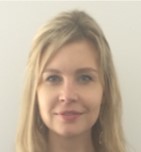 Sabina Rebis, MD
Eastern Virginia Medical School




Khaula Tauqeer, MD
SUNY Downstate Medical Center
Credentialing Requests for Family Medicine Graduates
For Stony Brook Hospital Family Medicine verification requests of graduates prior to July 2016 please contact Lynn Flanagan at lynn.flanagan@stonybrookmedicine.edu or call (631) 444-3917.