Josephine Connelly-Schoonen, PhD, RD
Executive Director, Stony Brook Medicine Nutrition Division
Director, Dietetic Internship
Dr. Connolly-Schoonen, author of Losing Weight Permanently with the Bull's Eye Food Guide (Bull Publishing, 2004), is a registered dietitian and Clinical Assistant Professor of Family Medicine. She is the Executive Director of the Stony Brook Medicine Nutrition Division in the Department of Family Medicine. Her expertise is in the area of nutritional management of obesity and related chronic illnesses, such as diabetes, hypertension and heart disease, from both the individual and public health perspective. In addition, she directs a series of public health nutrition projects funded by the New York State Department of Health since 1994. The purpose of these projects is to establish policies and procedures in community agencies, such as schools, childcare facilities and worksites, to improve the quality of food available to clients served and decrease the prevalence of obesity. She received a Bachelor's degree in inutirion from Cornell University, a Master of Science degree in nutrition with a minor in exercise physiology from the Pennsylvania State University, and her doctoral degree in Sociology from Stony Brook University.
Leah Holbrook, MS, RD
Clinical Instructor of Family Medicine
Coordinator, Graduate Nutrition Programs
Leah Holbrook received her Bachelor of Science degree in Nutrition from Long Island University and has completed a Masters in Health Care Policy and Management from Stony Brook University. Since joining the Department of Family Medicine in 2003, Ms. Holbrook has coordinated several NYSDOH funded projects including the Heart Links Project and the LI Center for Pediatric Obesity Prevention. Ms. Holbrook offers individual and group counseling at Student Health Services on the Stony Brook main campus. Her areas of interest include nutrition policy, maternal and child nutrition and local, sustainable food systems.
Lorraine Danowski, MS, RD
Clinical Instructor of Family Medicine
Coordinator, Dietetic Internship
Ms. Danowski received her Bachelor of Science Degree in Nutrition from the State University of New York at Oneonta and her Master's Degree in Nutritional Science from Long Island University at CW Post. Ms. Danowski has over 15 years of experience in the field of nutrition, including 13 years in clinical nutrition, 7 years in nutrition support, 2 years in sales of nutrition-related products and 5 years in food service management. She has taught in college and university settings for 4 years. Ms. Danowski was instrumental in the development of the SUNY Stony Brook Dietetic Internship, serving on the Advisory Board and writing curriculum. She served as president of the Long Island Society of Parenteral and Enteral Nutrition. Her areas of interest include nutrition support, pediatrics, diabetes and food service management.
Suzette C. Smookler, MS, RD, CDN
Administrator, Clinical Nutrition & Education Services
Suzette Smookler is a registered dietitian at Stony Brook Medicine where she is responsible for administrating all hospital clinical nutrition services. These services and programs include, but are not limited to, in-patient assessment and education, outpatient counseling, renal transplant program and community education. Her expertise is in the area of chronic illnesses such as type 2 diabetes, hypertension and heart disease. She has extensive experience in long term care and regulatory affairs, having served as a Nutrition Services Consultant for The New York State Department of Health, Office of Health Systems Management. Suzette received her Bachelor's degree from Arizona State University and a Master of Science in Health Care Policy and Management from Stony Brook University.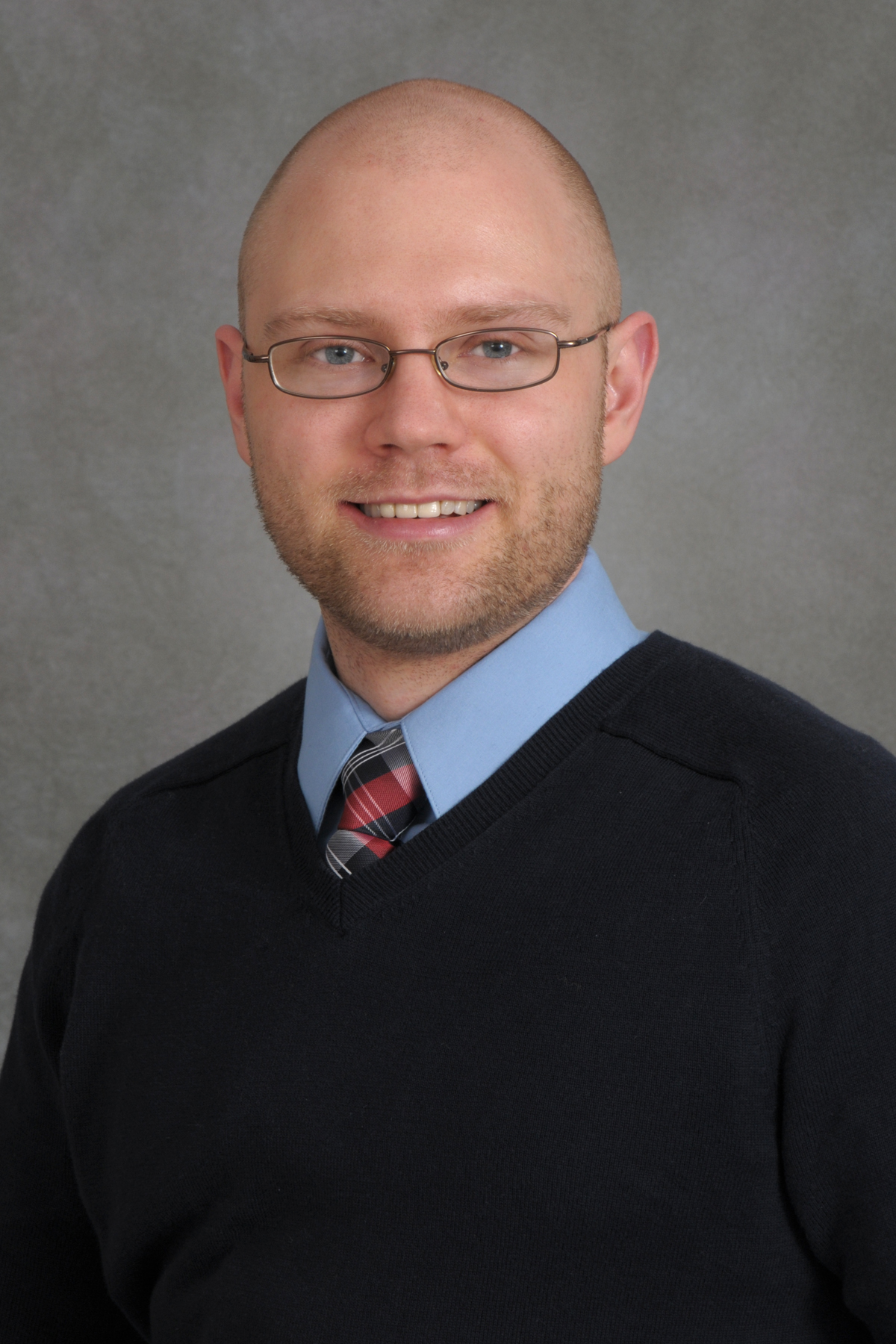 Bruce Grattan, MS, RD
Adjunct Instructor
Bruce Grattan attended the University of Connecticut where he graduated with honors earning a Bachelor's of Science degree in Nutritional Biochemistry and a minor in Molecular and Cell Biology. He then completed a Master's of Science degree in Biochemical and Molecular Nutrition studying the genetic control of zinc transport in breast cancer cells, while teaching undergraduate nutrition classes. After graduate school Bruce returned to Long Island completing his dietetic internship at Stony Brook University. Currently, Bruce works as an inpatient, clinical dietitian at Stony Brook University Hospital and as a research coordinator for the Department of Family Medicine. His areas of interests include nutrition research, mineral metabolism, cancer and the role of nutrition in aging.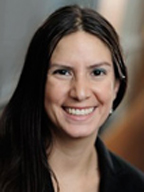 Genna Hymowitz, PhD
Adjunct Instructor
Dr. Genna Hymowitz is a psychologist at the Stony Brook Medicine Bariatric and Metabolic Weight Loss Center, the Director of the Behavioral Medicine Program of the L. Krasner Psychological Center, and a clinical assistant professor in the departments of psychology, psychiatry, and surgery. She completed her undergraduate degree at Brown University, and she completed her doctoral training at Stony Brook University. Dr. Hymowitz provides individual and group evidence-based psychological interventions for weight management, smoking cessation, chronic pain, and insomnia, and depression and anxiety related to chronic medical illnesses. Her research focuses on investigating biopsychosocial factors related to chronic medical conditions including obesity and gastrointestinal (GI) motility disorders.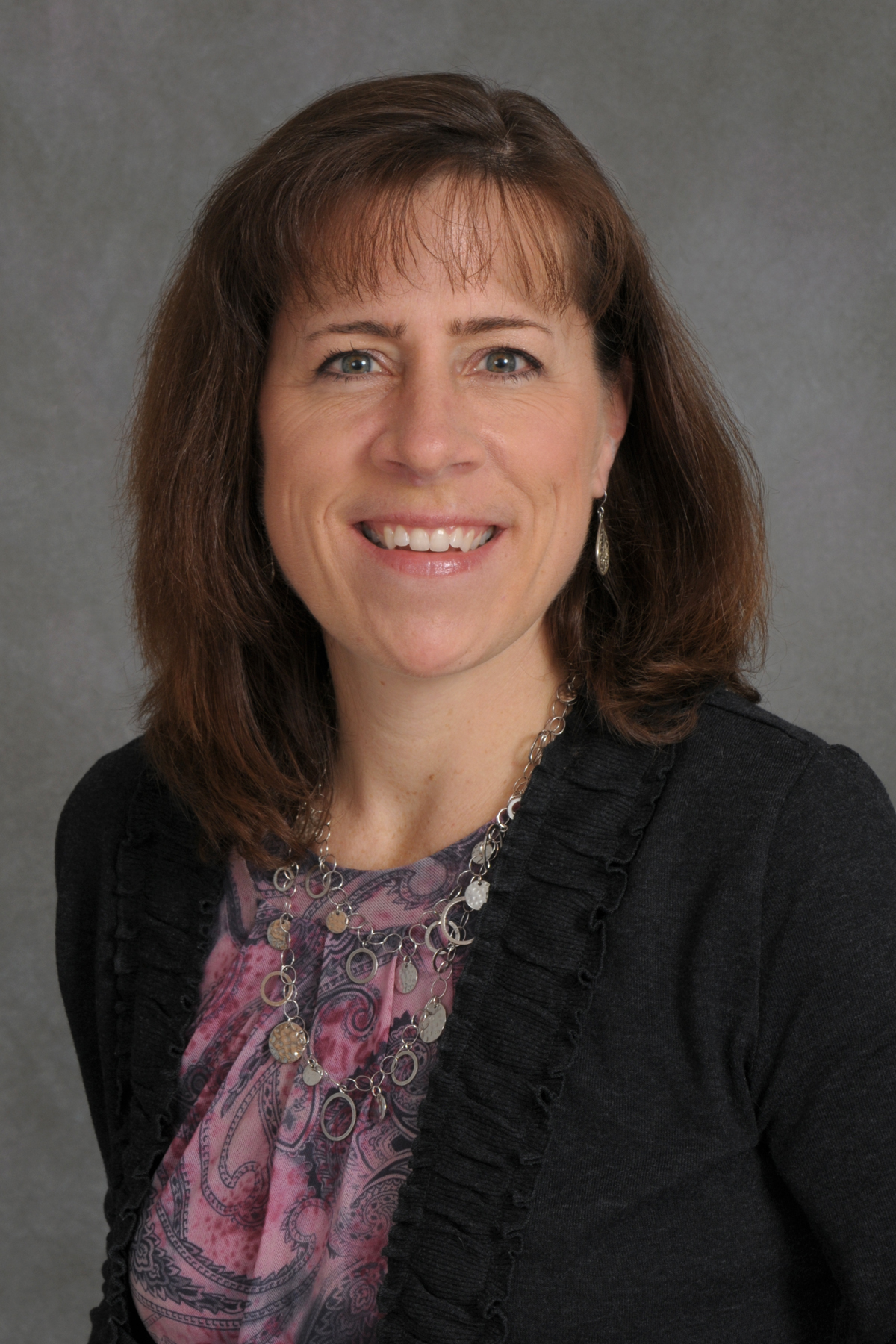 Sharon Schmidt, MBA
Staff Associate, Graduate Nutrition Program and Dietetic Internship Program
Sharon Schmidt received a Bachelor of Science in Economics from Binghamton University and a Masters in Business Adminstration in Marketing from Hofstra University. She handles all administrative issues with the Dietetic Internship Program and with the Graduate Nutrition Program. Her responsibilities will include administration issues related to Admissions, course scheduling, Blackboard, website development and maintenance, reporting, and textbook requests.